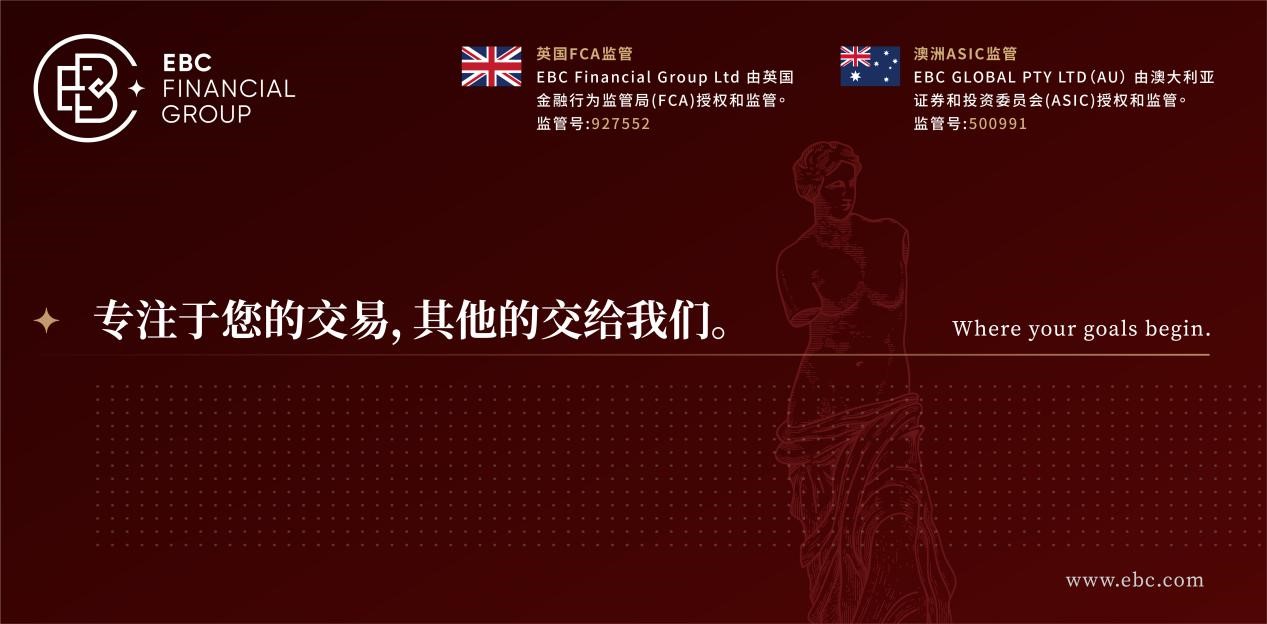 Future restrictions for FCA Firms: Clearly the ESMA leverage rules are firmly in place now and we do not see many changes in the near term to the levels implemented. Indeed, we would argue that as the UK feels its way into a post Brexit world it may take the chance to differentiate itself on the global stage and raise these limits a tad from the levels we see now. We do not think they will go back to the previous 'as you like' environment but for given client types some more leverage maybe allowed at some point. The number of Clients that are moving to offshore and poorly regulated locations is a bad side effect of placing such harsh limits on all Retail Clients here, exporting the problem is not solving it.
未来对FCA监管下公司的限制:
欧洲证监会的杠杆要求正在被强力推行,而大家也看不到之后会有任何松动的可能。确实,英国脱欧后,英国的世界地位有所变动,而相比于现在水平,世界各国也许会对英国的发展有一定限制。但是我们并不认为,情况会回和之前一样相对宽松的监管环境,比如可以给到任何客户一个更高的杠杆条件。而对零售客户的苛刻条件会促使客户寻求较低保障的离岸监管,只会让问题更严重而没有真正解决问题。
Probably the most intriguing area for future regulation will be Crypto. Early steps from the FCA have seen them ban the most easily accessible (and sellable) product - CFD's. We are sure the argument will go on for a long while yet but at some point, the global regulators are going to have to take a more joined up view.
未来监管方面最有趣的应该是数字货币。FCA在初步阶段禁止出售数字货币CFDs产品。我们确信,这种争论会持续很长一段时间,而全球监管者们的理念只会越来越成熟。
If you are a believer or not as an asset class Crypto has some very appealing attributes for all parts of the industry, Brokers filling a demand from Retail Clients is just a part of it. Recent moves are attributed to institutional participation and this could be the best hope believers have of the regulator being forced to work out a more joined-up approach. The institutional interest comes for two main reasons – the higher the price goes (and the less corelation it has to other assets) the more managers want to put it into the portfolio mix. BAFIN recently approved an ETF that is cleared via Xetra in Germany and the CFTC has been allowing Crypto derivatives for about 3 years in the US so a leading regulator like the FCA will find it hard to ignore the appeals for participation for ever we feel. If this becomes another case of regulation that drives Retail Clients offshore, then the argument about the effective protection given to them will continue.
不置可否,数字货币资产已经成为了行业内各个部分最有吸引力的了,比如经纪商们应零售交易者要求推出相关产品。这些主要是由于机构的参与,而大家也有期待,因此监管机构会推出更成熟的体系。机构的投资兴趣来源于两方面,一方面数字货币的价格越高,另一方面是更多基金经理会因为数字货币价格更高而把他们放到投资组合里。德国金管局最近批准了一个在德国交易所清算的交易所买卖基金,美国期货交易委员会也推出了一个三年的数字货币衍生品。所以作为先进的监管机构不可能忽视数字货币的优越性。也许这是零售客户选择离岸监管的另一个理由,而是否给到了他们有效保护的争论还会持续不断。
The other sector is risk taking by the institutions. Most of them care less about the underlying asset and more about the volatility, correlations, and pricing opportunities that a fast-moving price brings. Goldman recently announce a second move into trading and structuring in Crypto products and where they go others will follow – all looking for regulatory advice along the way。
另一方面是关于机构的风险承受能力。他们大部分不关心标的资产,而是更关心波动率,协相关性还有有价格快速波动产生的投机机会。高盛最近对交易和架构数字货币产品又近一步,而他们能走到什么程度是由监管机构决定的。
As an industry the continuing undertone of bad actors, money laundering and illicit financing using Crypto needs to be addressed. Regulators all over the world have used these problems as an effective stick to stop the market maturing in a way some users would like.
不得不说行业潜在的不利因素,比如通过数字货币洗钱,或者违法交易也值得强调。全球的监管机构都在用这个理由阻止市场按大家预期的进一步发展。
In the end, agree or not the belief in the product is real and growing, for now. A price drop, like the previous ones seen, would certainly do much damage to Crypto as an asset class as we have seen before but now, we have institutional recognition of its potential regulators will, we feel, be forced to act.
总之,一个价格回落,对数字货币资产的影响绝对会更大,这就引起了监管机构的重视和不得不相应作出行动。
Lastly some brief comments on Firm ownership: The majority of the global growth in brokerage business in the last decade has been driven by Asia. The US market is exceedingly difficult to break into due to large balance sheet requirements and regulatory oversight. Europe is a very mature market now and finding new clients is proving difficult in a very saturated environment. Asia has proved to be fertile ground for many but clearly has its own, local regulatory issues.
最后是关于企业所有权的一些看法:
过去10年大部分经纪业务的增长来源于亚洲。美国市场因为监察的严厉和较高的资本要求而很难进入。欧洲市场现在已经很成熟了,在饱和市场发掘新客户是很难的。亚洲地区肯定为发展提供沃土,但是不得不说也有其自己监管的各种各样的问题。
In the past Asia had been plagued by trading and investment scams, as the end Clients become more educated, they are looking for more legitimate Firms to deal with and many local operators have looked to set up FCA regulated firms to add credibility to their offering. The FCA took a while to get a grip of this but is now very much on the front foot when looking at new owners, products, and the client base mix of Firms that it regulates.
过去亚洲被交易和投资的骗局困扰,最终投资者们会被教育,寻求更合规的公司,所以很多当地的运营者会成立在英国监管下的公司来增加可信度。FCA在把控方面花了很长时间,不过现在在审视规管的申请者,产品和客户方面,依然在探索阶段。
Anyone looking to open a company that will need to be regulated in the UK will face an extremely strict process. The Ultimate Beneficial Owner (UBO) will need to have a solid background in the industry, a robust business plan and clear reasons for wanting to open a UK based Firm. The source of wealth is a major concern to the FCA as well, previous applicants that have been a cover for illegitimate funding are excluded early in the process, the FCA now use local contacts and intelligence to investigate information given in applications.
任何一家想要获得英国监管的公司将接受最严格的审核。法人必须在行业要很有经验,拥有强有力的商业计划和一个在英国开公司的明确理由。资金来源也是FCA关心的另一个问题,之前那些涉及非法来源的申请者都被拒绝,FCA现在会利用一切当地资源来调查申请者提供的信息,
They will not allow firms to open to simply provide a platform for Asian clients. As discussed above capital requirements and financial robustness of the Firm have risen (and will continue to do so) and they will insist on local officers to have total day to day control of the Firms activities. Previous applicants have used good local candidates for the applications and upon registration removed and replaced them with less qualified officers – the FCA will revoke registration now if they see this.
FCA不允许公司开立平台只是为了亚洲客户。现在FCA执行的是对公司资本实力和稳定性的严格要求(并且会一直延续),并且他们会要求当地团队时时严格管理公司的任何举动。之前的申请者如果只是在申请时候聘用最棒的团队,而在申请成功后就撤出合资格的团队,那么FCA会因此撤销授权。
The point to take away from this is that a Firm, regulated by the FCA now, has no choice but to have an owner and officers of the highest standard, it must have the financial resources needed to operate a Firm correctly and it will receive a huge amount of regular scrutiny from the FCA to make sure it continues to comply with the rules. Being regulated in the UK is not an easy thing to attain, not an easy thing to keep and not an easy thing abuse.
结语:受FCA监管的公司目前除了以最高标准执行合规准则之外没有选择,必须具备优秀的运营团队以及资本实力,同时也要接受FCA的一系列审查以确保他们一直符合规管要求。获得将英国监管越来越困难,也不是一件容易维持的事情了。